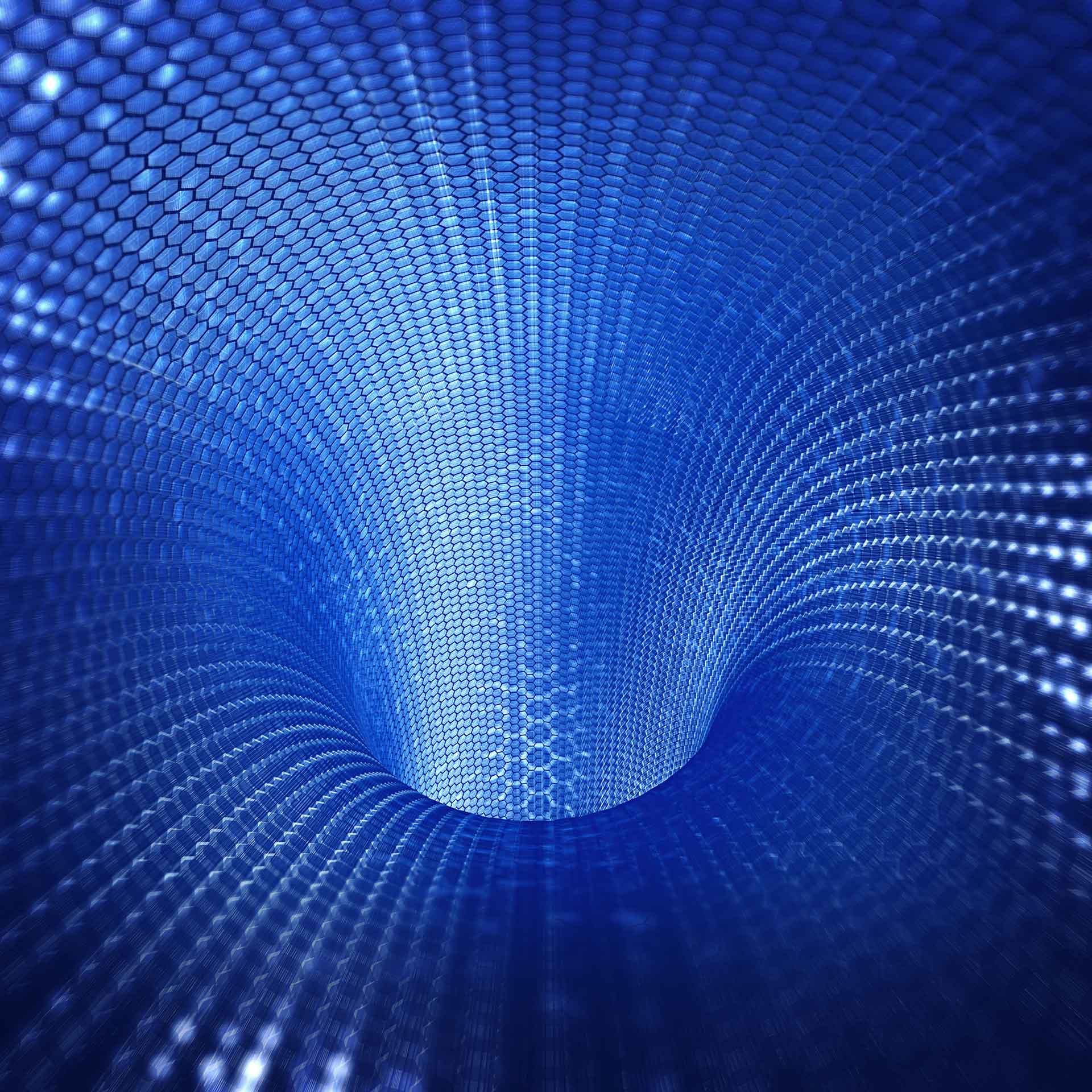 Welcome to Parametric Systems.
Parametric Systems is driven by a desire to challenge the norms, to advance computing in ways not usually addressed.
Our mission statement, which we borrowed from two and a half centuries ago, says it all:
"The best way to predict the future is to create it."
Abraham Lincoln (1809 – 1865)
Come and find out what thinking outside the square can produce:
Consider our flagship product ENIGMA.
An integrated system development product that is effective from Analysis to Implementation of your systems.
Think about the advantages of having remote access to your computer systems with the Cyber-security inherent in Net2Core®.
Is Access control, or Load control, important to keeping your systems operational?  GateWay can help.
And we can help to protect your software development from Piracy.
Please accept our invitation and explore.
Consider the potential benefit of including Automated System Development in your organisation.
Consider if your development effort can benefit from 95% code generation.
Consider if your system testing would benefit from using code that is proven to be free of problems.
Consider the consistency available because the system is generated from the system documentation rather than from an interpretation of the documentation.
Come and join us. Come outside the square. Become part of the future. 
There is another way of creating Computer systems.
Accept our invitation.